Description

Wood Wool Cooling Pads
Fitted with reliable wood wool cooling pads, the Symphony 70 L Window Air Cooler ensures high water retention. This cools down the air and keeps you relaxed even during harsh summers.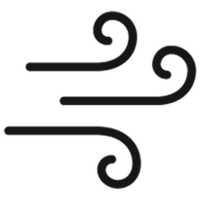 Air Throw
Boasting an air throw of up to 6.09 m (20), this air cooler delivers optimal cooling across any space. So, you can stay cool even if you're sitting away from it.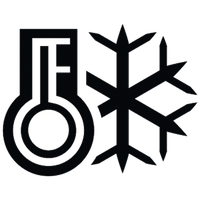 Ice Chamber
Sporting an ice chamber, this air cooler lets you fill it up with ice cubes to ensure enhanced cooling during summers.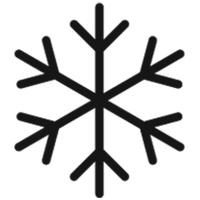 High Coverage
With a high coverage area of up to 55.74 square metres (600), this air cooler spreads cool air across the space for maximum comfort.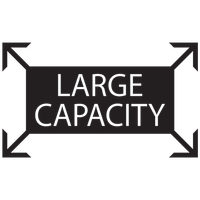 Large Tank Capacity
Its large tank capacity of up to 70 L is ideal for long-term cooling without the hassle of having to refill it from time to time.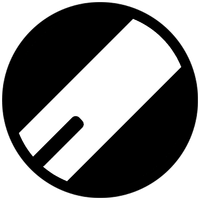 Up To Three Speeds
Built with three speed levels, this air cooler lets you customise the cooling experience and offers comfortable cooling.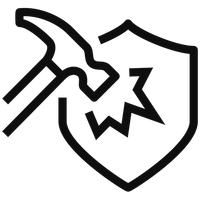 High-quality Material
As this air cooler is built using plastic, it ensures strength and lets you use it for a long time without worrying about damage.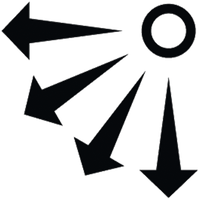 Automatic Louvre Movement
Courtesy of its automatic louvre movement, this air cooler lets you experience uniform air cooling in all directions.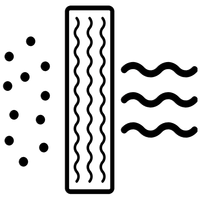 Dust Filter
Sporting a dust filter and mosquito net, this air cooler ensures that dust and mosquitos do not enter and contaminate the water. So, you won't have to struggle hard during maintenance.
Related products