Description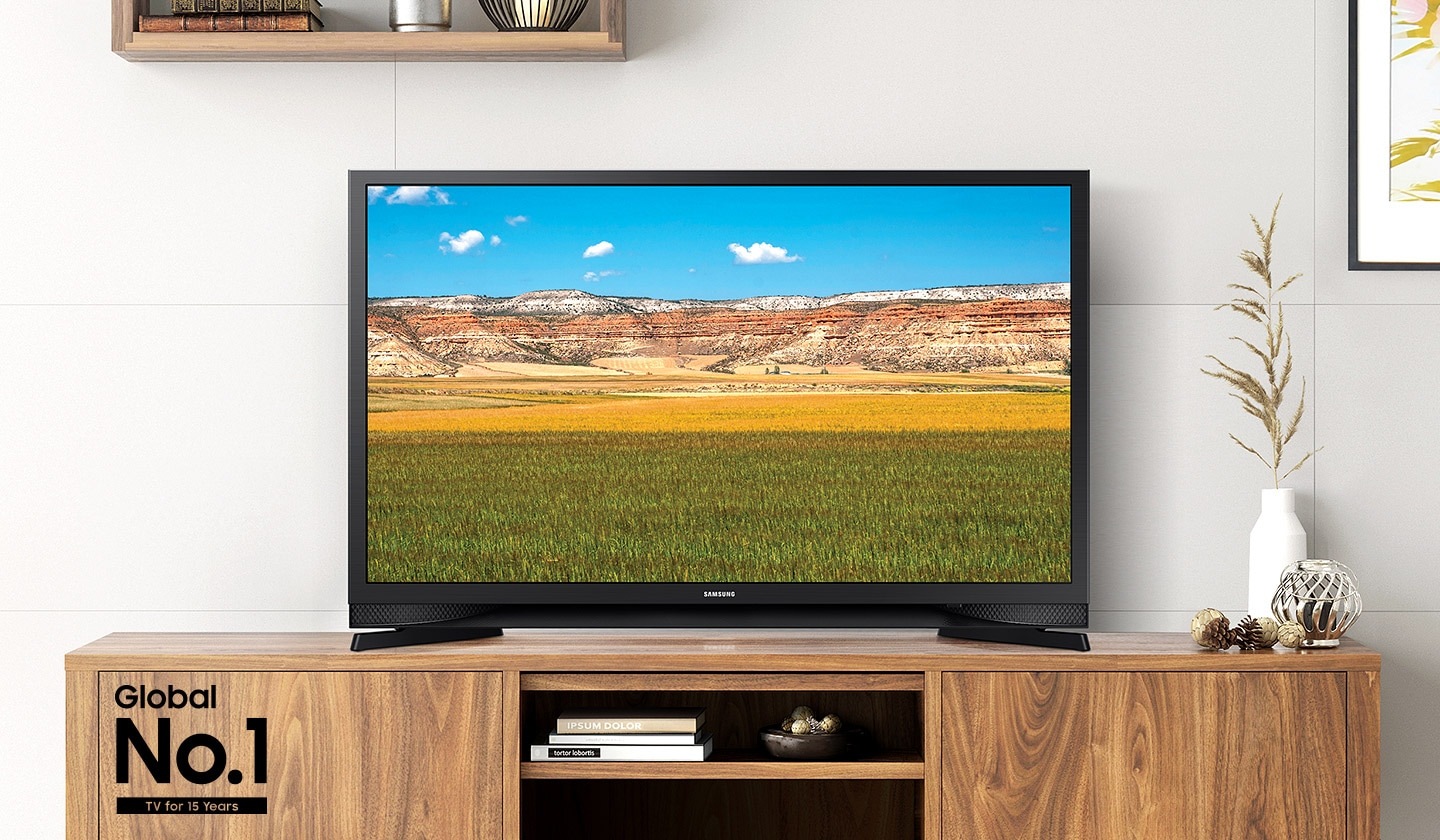 Personal Computer Mode
The office in your living room.
The Personal Computer mode lets you work from the cloud on presentations, Excel and Word documents. You can also mirror your laptop for a big screen convenience or remotely access your office computer. Another excuse to work from home.
Content Guide
Your kind of content, ready for you to watch.
Discover a new movie or show, every time you turn on your TV. The Content Guide on your Smart TV recommends you the most popular movies and shows across all your apps. Now, spend less time searching for good content and more time enjoying it.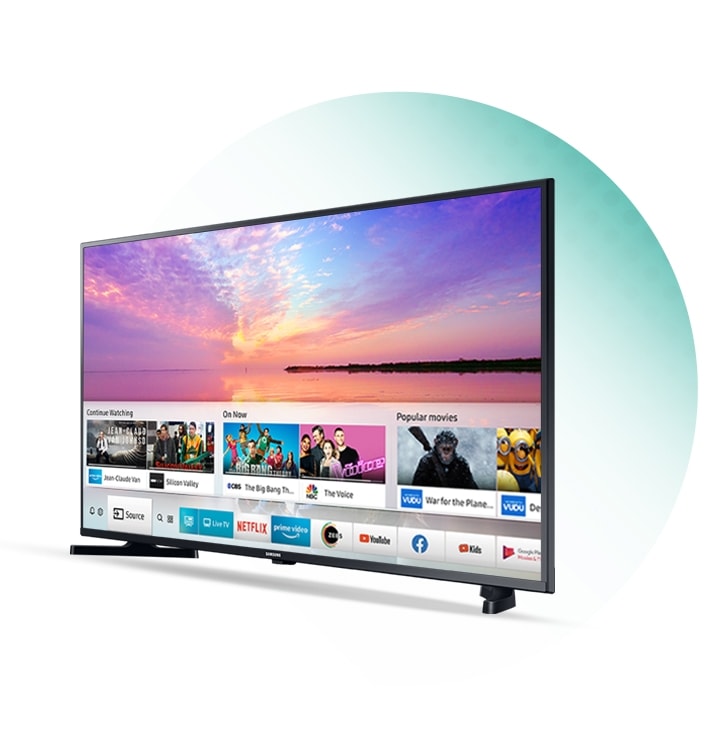 its with your home ecosystem
Works with
Make life more connected. Samsung TV works seamlessly with Amazon Alexa, Google Assistant.
See the stunning detail
HDR
High-Dynamic Range levels up bright expression of your TV, so you can enjoy an immense spectrum of colors and visual details, even in dark scenes.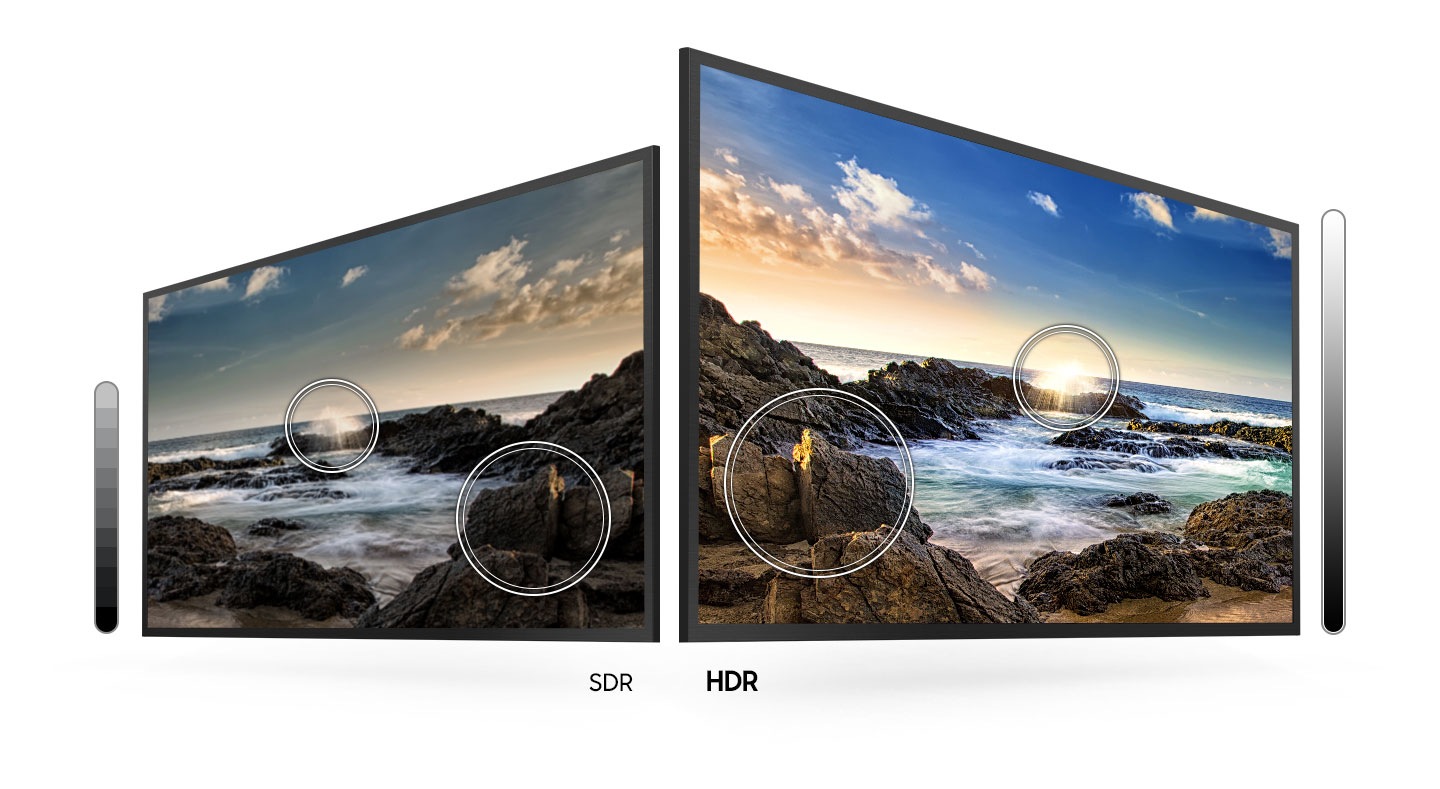 Related products