Description
Digi Life Easy Life
Digi-Touch Cool™ 5in1
Enjoy quick and intuitive control with the Digi-Touch Cool™ control panel. With a simple touch, select the Power Cool Mode to rapidly cool food and drinks or choose the e-Defrost option to effortlessly de-frost the freezer. It also helps save energy with Eco Mode and a Door Alarm. It even alerts you about power cuts and restores any temperature loss*.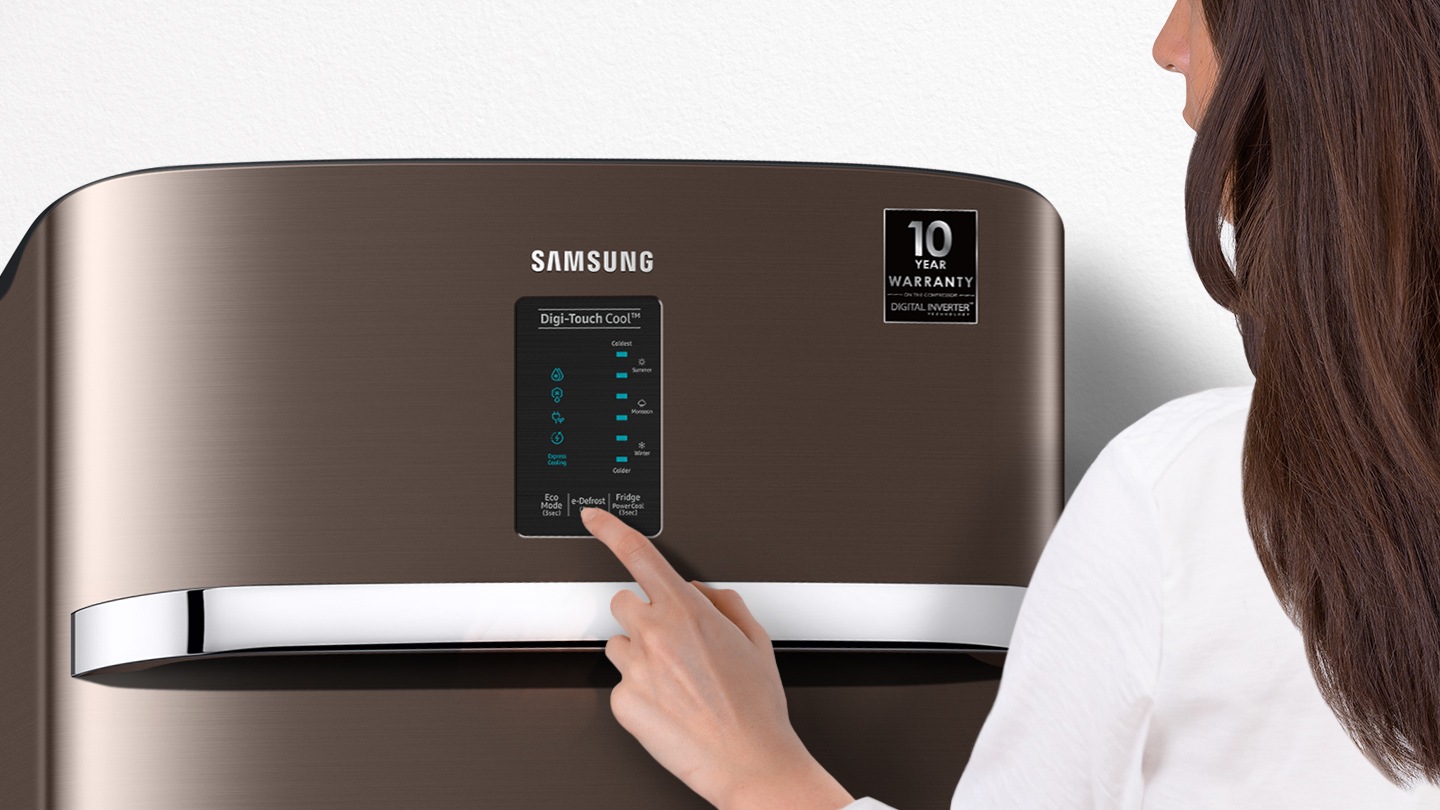 * Only activated if the temperature inside the refrigerator increases to above 9°C when there is no power supply.
Stylishly unique
Next Gen Horizontal Curve Door Design
Give your kitchen a unique style boost. The door features a softly-curved, round-top shape and clean lines, as well as the new GARO handle. And the upgraded interiors sport a mild blue color, making them look cooler and neater. It is available in 19 colors and patterns.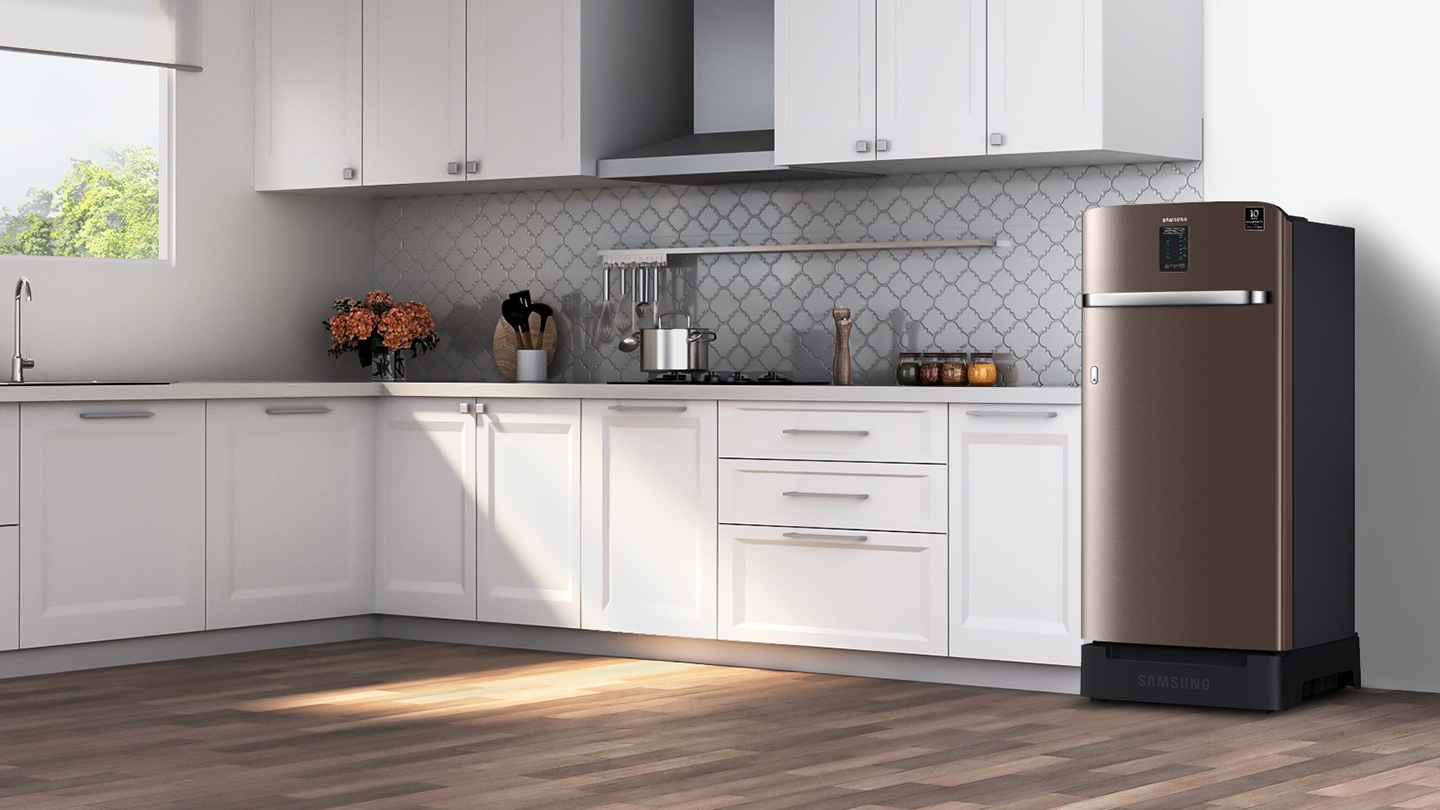 Related products