Description
Stylish design
Has a truly distinctive Grandé door design available in a choice of various colours. It enhances the look of refrigerator with a fine line aesthetically placed towards the bottom to add a sleek and elegant look to your kitchen.
Clearly see inside
Clear View Lamp
Your food and fresh stuffs are now much easier to find with safe and power efficient brighter lamp inside the fridge.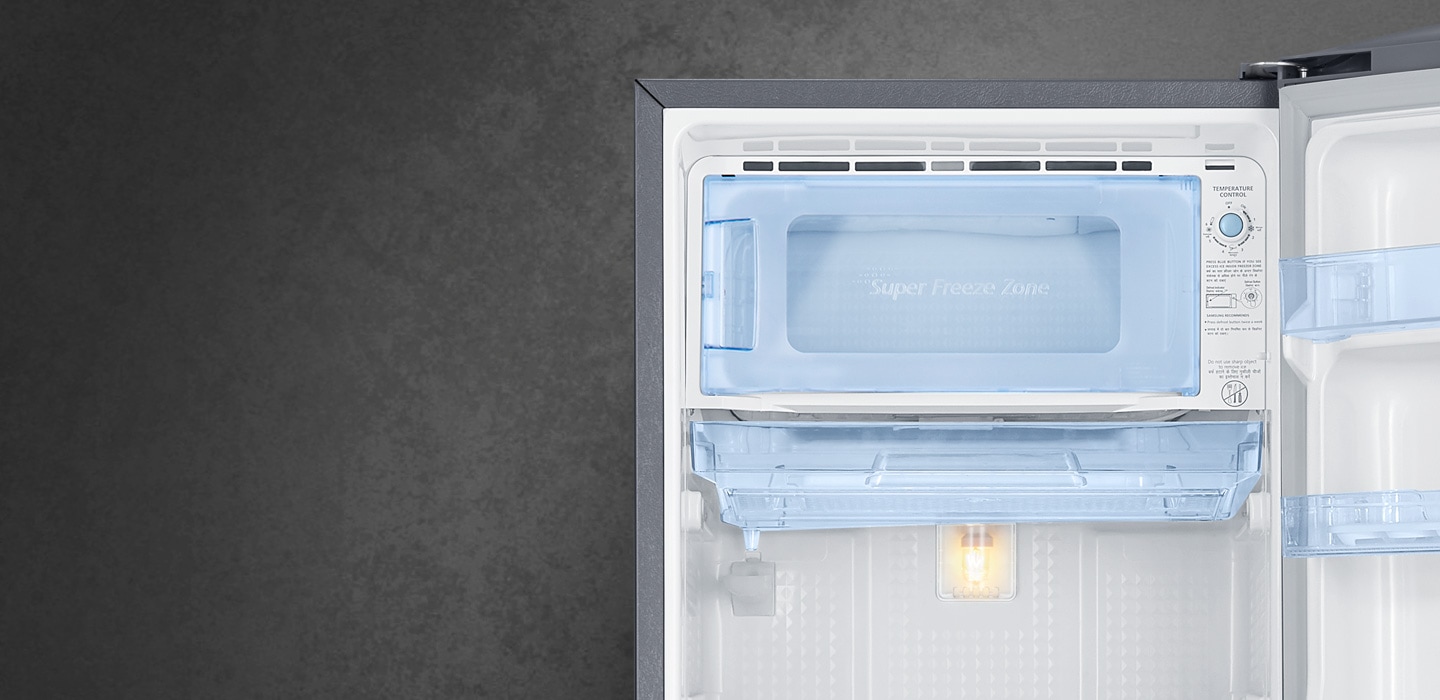 Works more reliably
Stabiliser Free Operation
Its Stabiliser Free Operation means it works very steadily and reliably to prevent electrical damages in case of any voltage fluctuations* it automatically cuts off the power.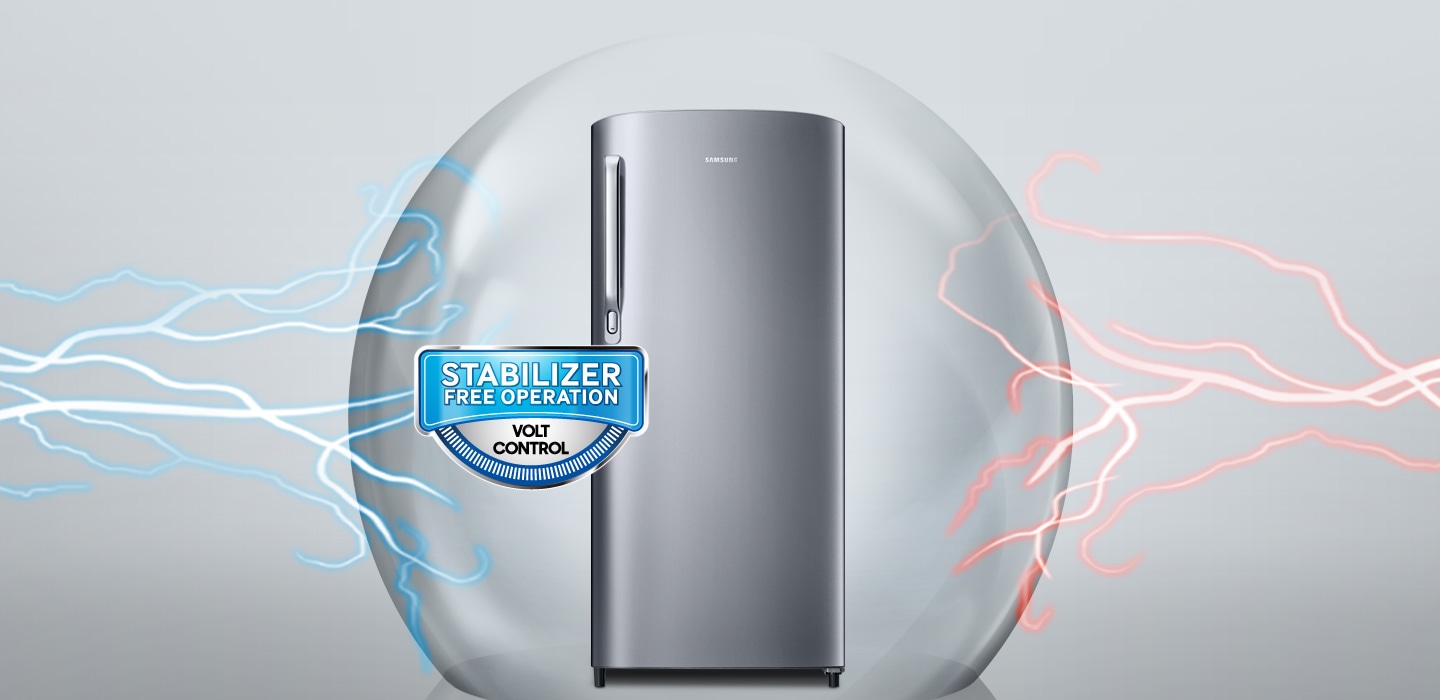 *Stabiliser free range may vary model to model
Safer, tough shelves
Toughened Glass
Store heavy items, like watermelons or marrows, much more conveniently and safely, no matter how much they weigh. The Toughened Glass shelves are designed and tested to withstand a huge weight of up to 175kg. So even dishes that are prepared in large pots and pans can be kept cool and fresh.

Stays more hygienic
Anti Bacterial Gasket
An Anti Bacterial Gasket helps keep the door liner clean and prevents the build-up of fungi and bacteria inside the refrigerator. So everything is more hygienic and food is less likely to go off quickly.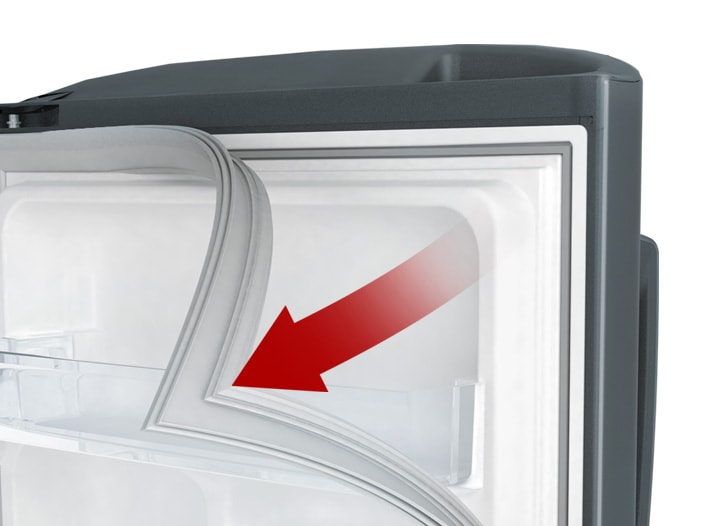 Easy clean back
Safe Clean Back
Its Safe Clean Back is a smooth safety cover for its internal vital components that can be easily wiped clean. It also looks neat and provides added durability by protecting them from accidental bumps and knocks.
Related products